Share now
Policing
Federal Police Organizations
Modern police may be described as an organized body of personnel assigned to preserve good order and prevent and detect crime. The quasi-federal character of the Pakistani State envisages a coordinating and counseling role for the federal government in policing matters and even authorizes it to set up certain police organizations. At present, there are several institutions performing these tasks at the federal level:
Federal Investigation Agency (FIA)
Anti-Narcotics Force (ANF)
Frontier Constabulary
Frontier Corps
Pakistan Coast Guards
Pakistan Rangers
National Highways and Motorways Police (NHMP)
Pakistan Railways Police
Islamabad Police, Islamabad Capital Territory
The agencies established at the federal level have cross-provincial jurisdiction throughout Pakistan over matters and offences concerning the federal government as listed in the Federal Legislative List, read with Article 142 of the Constitution. These agencies are of relatively recent origins compared to the provincial police establishments. For instance, the ANF was established under the Anti-Narcotics Force Act 1997 and controls trafficking of narcotic substances. The NHMP was established in 1997 and regulates traffic on the roads designated as National Highways and motorways. Similarly, offences against the interests of the federal government, such as the ones punishable under the High Treason (Punishment) Act of 1973, will be investigated by the FIA which was established in 1975.
The Civil Armed Forces, including the Pakistan Rangers, the Frontier Corps, the Frontier Constabulary, the Northern Areas Scouts (also known as the Gilgit-Baltistan Scouts) and the Pakistan Coast Guards, are field organizations of the Federal Ministry of Interior. These agencies are broadly tasked with a) securing and checking illegal border crossings, b) preventing smuggling, c) enforcing drug control, and d) assisting provincial governments in maintaining law and order when requested. The leadership cadres of these agencies come from the Armed Forces.
Provincial Police Organizations
Traditional policing is the responsibility of the provinces. Following are the police entities that can be found at the subnational level:
Punjab Police, Punjab province
Sindh Police, Sindh province
Khyber Pakhtunkhwa Police, Khyber Pakhtunkhwa province
Balochistan Police, Balochistan province
The provincial police organizations across the country have characteristics and structures similar to each other, which are as follows:
Maintaining order and preventing/detecting crime
Ensuring the implementation of major substantive and procedural criminal laws (i.e. the Pakistan Penal Code, the Code of Criminal Procedure, and the Qanun-e-Shahadat Order)
Drafting of most senior officers from the federally maintained Police Service of Pakistan (PSP), which recruits, trains and manages the recruits/ officers for all provincial police departments. This ensures that police leadership throughout Pakistan emerges from the same training and recruitment background
Figure 1.20 Gilgit-Skardu (Karakoram Highway) Road
Figure 1.21 Markhor, the National Animal of Pakistan
Figure 1.22 Minar-e-Pakistan, Lahore
Figure 1.23 M.A. Jinnah and his Sister, Fatima Jinnah
Gilgit-Skardu (Karakoram Highway) Road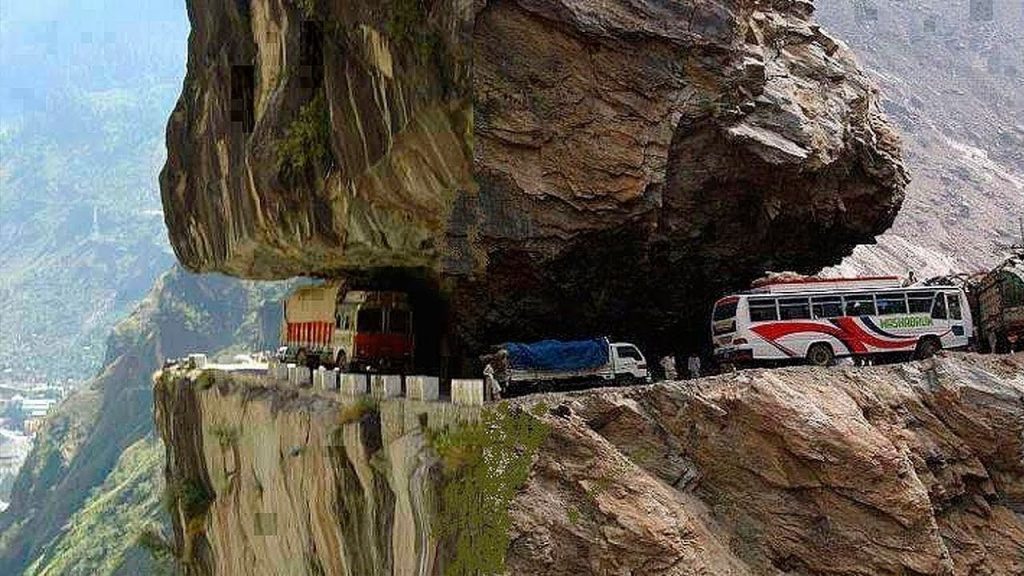 Minar-e-Pakistan, Lahore
Markhor, the National Animal of Pakistan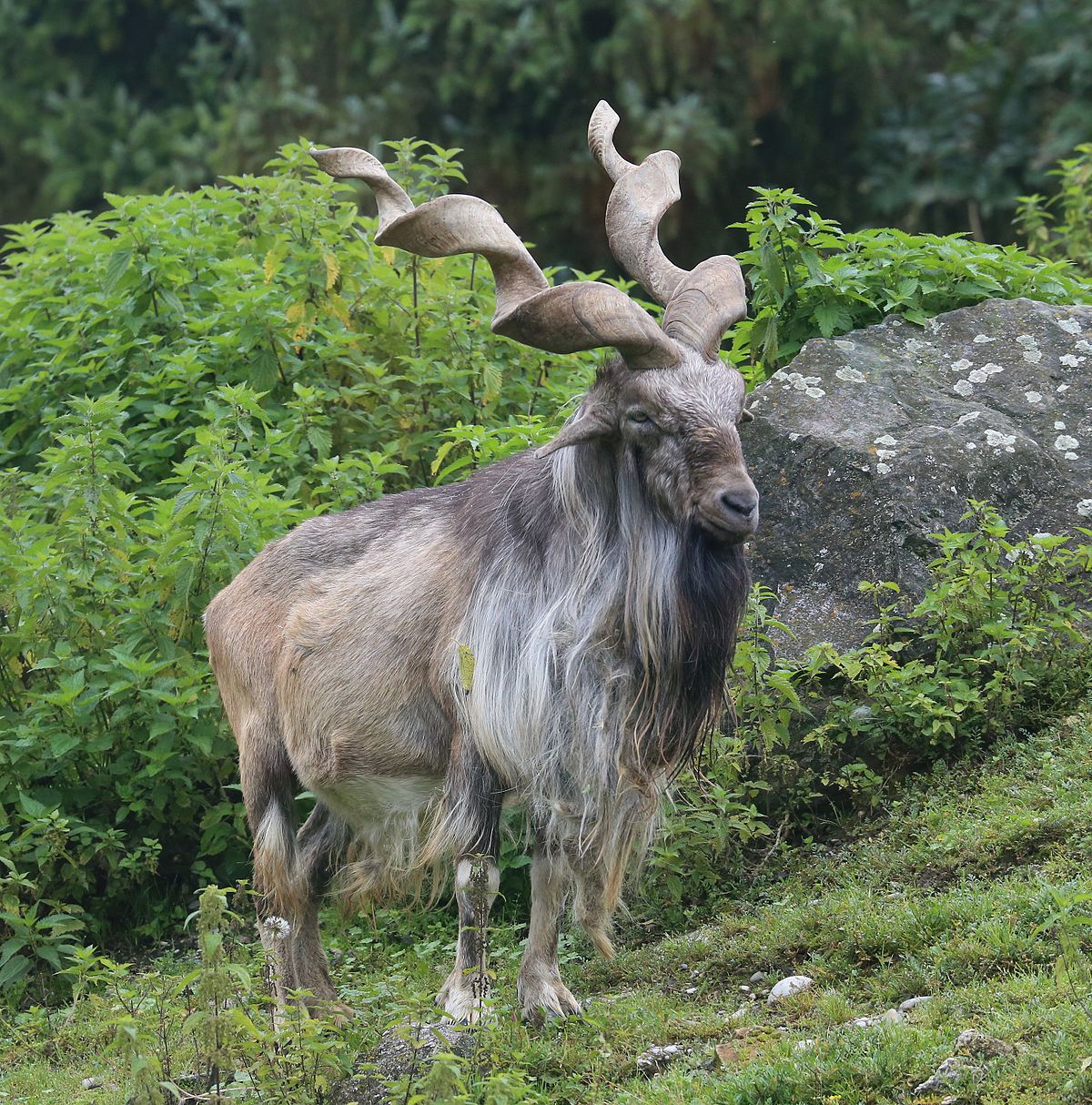 M.A. Jinnah and his Sister, Fatima Jinnah